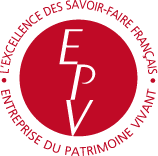 ---
EPV LABEL
Entreprise du patrimoine vivant
On December 16, 2016, the National Commission of Living Heritage Companies awarded our company the EPV (Entreprise du Patrimoine Vivant) label.
This label is a mark of recognition of our know-how, the quality of our products and the transmission in the respect of the tradition of seats and furniture manufacturing. It's a state label. It is awarded according to standard of excellence  of the "Made in France": These criteria value French production in a very qualitative way.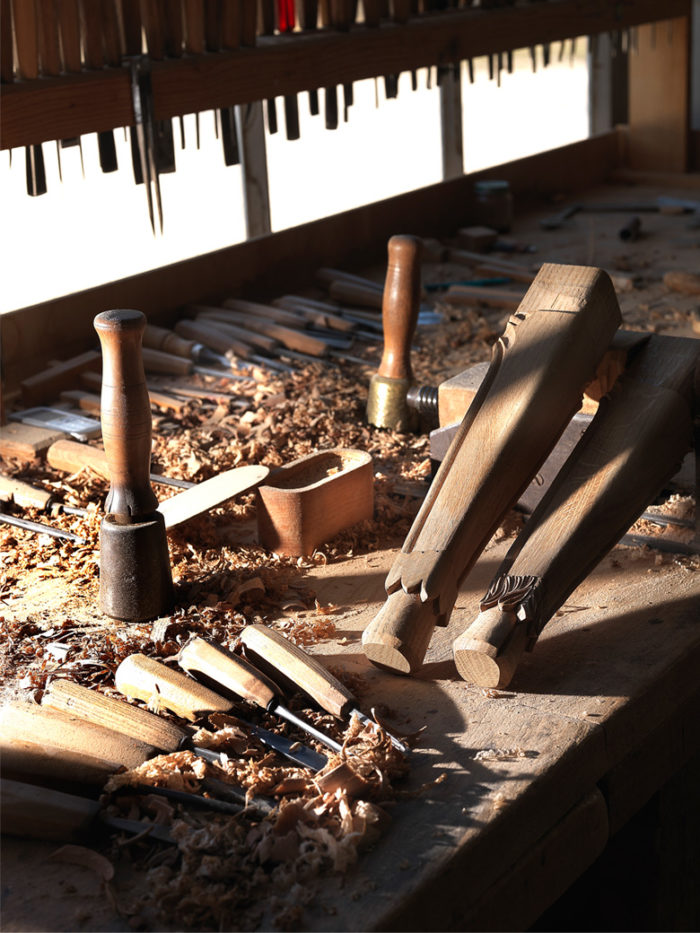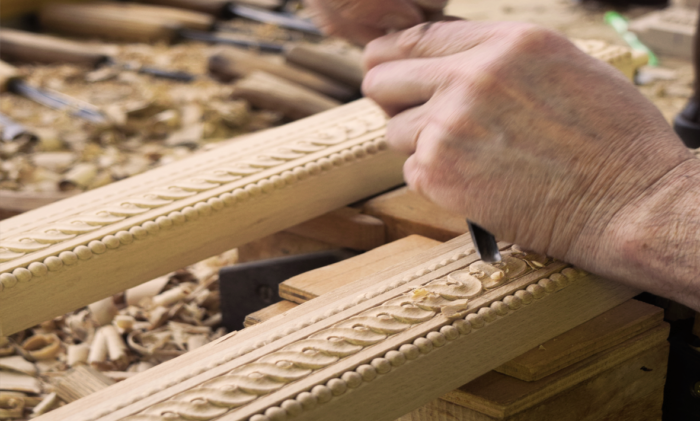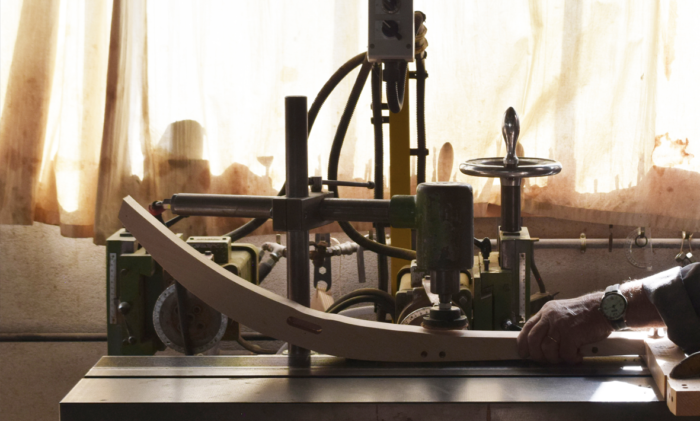 They are characterized by:
Getting a specific economic heritage: 
The factory attics are home to all the original documents describing the furniture designs as well as templates for more than 3000 items.
Manufacturing in the traditional, artisanal way which requires considerable craftmanship and expertise: 
Our employees are carpenters, cabinet makers, sculptors, metalworkers, varnishers, gilders, upholsterers…
The reputation and the long life of the establishment:
Pierre Counot-Blandin company was created in 1934, and has always worked for prestigious sites, embassies, private residences, cruise ships, luxury hotels.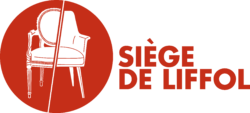 ---
The IG STAMP
(Geographical Indication)
On January 24, 2017 we have been awarded the "Indication Géographique Siège de Liffol" label.
For 150 years, and because our village is surrounded by forests of white beech, we have been  manufacturing seats in Liffol-le-Grand. In order to obtain the "Sièges de Liffol" IG stamp, we honour the 23 steps of the manufacturing process (deburring, fretwork, routing…) imposed by the specifications.
The age-old know-how is respected at all stages:
Wood comes from sustainable forests.
Foam does not contain Chlorofluorocarbons.
The IG stamp is a guarantee to clients that their products are made during each of the 23 stages of production, and that they all took place in Liffol le Grand.