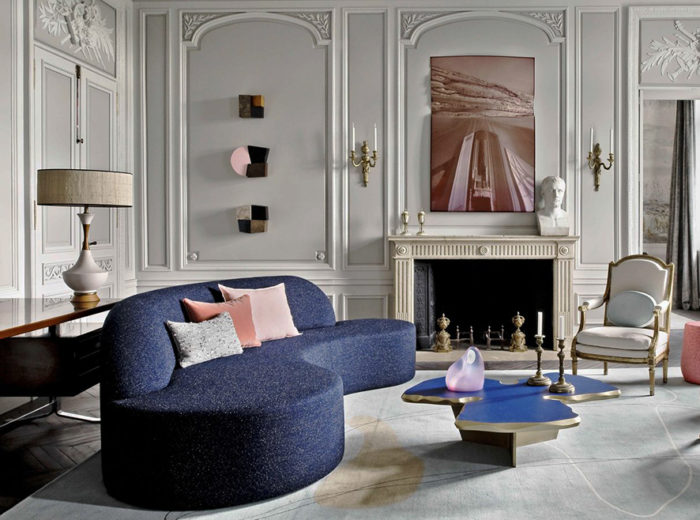 ---
Today, the Manufacture is more than ever a showcase of excellence of the French manufacturing abroad.
Recognized as a specialist in the manufacture of custom seats, from the single piece to small series, interior designers such as Pierre Yves Rochon and Jean Louis Deniot entrust PCB the realization of numerous projects.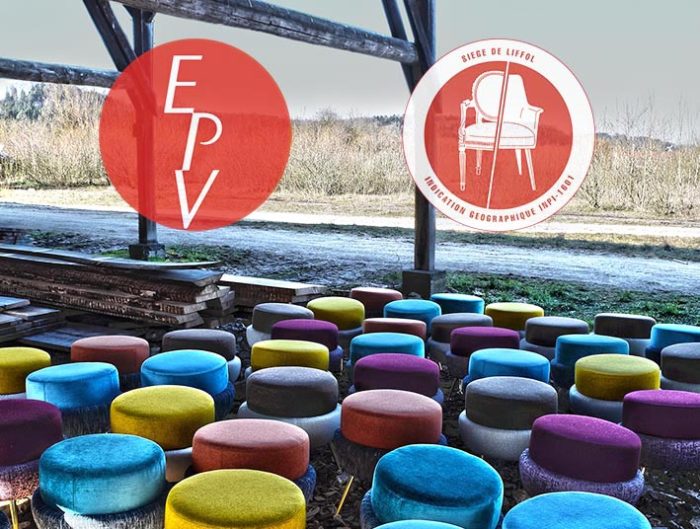 ---
Our company has two state labels: EPV and IG Siège de Liffol.
The EPV Label gives the client a guarantee that products are made according to standard of excellence and certifies that products are made in France in the traditional and artisanal way.
The IG stamp gives information regarding the origin of raw materials and is a guarantee to clients that their products are made during each of the 23 stages of production, and that they  all take place in Liffol le Grand.