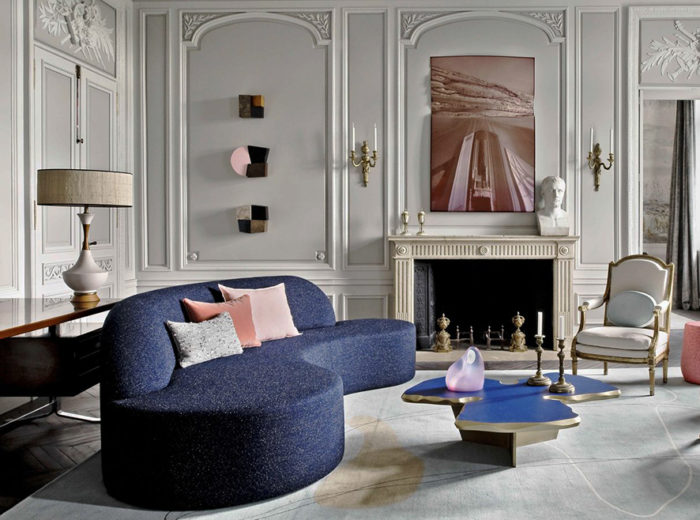 ---
Today, the Manufacture is more than ever a showcase of excellence of the French manufacturing abroad.
Recognized as a specialist in the manufacture of custom seats, from the single piece to small series, interior designers such as Pierre Yves Rochon and Jean Louis Deniot entrust PCB the realization of numerous projects.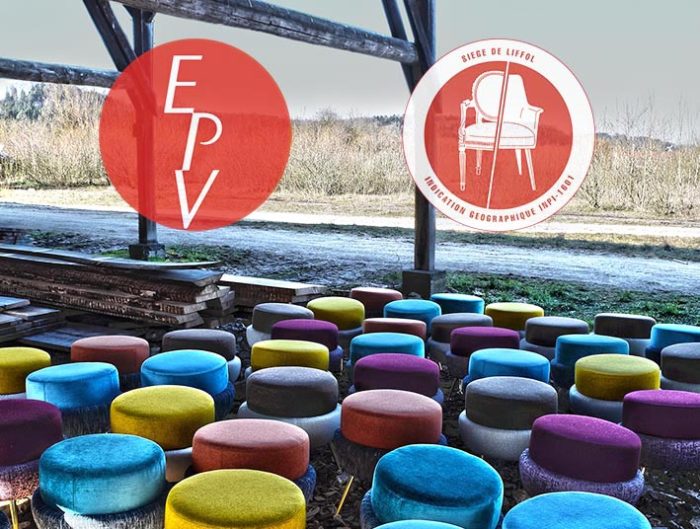 ---
Our company has two state labels: EPV and IG Siège de Liffol.
In today's market, boutique manufactures are the strongest showcase for French excellence and the preservation of historical savoir-faire.  No manufacture exemplifies this standard more that Pierre Counot Blandin.
Internationally recognized as the premier source for seating design, engineering and manufacturing, Pierre Counot Blandin is the trusted atelier of interior designers such as Pierre Yves Rochon, Jean Louis Deniot, and Jamie Drake.
The National Institute of Industrial Proprety grants Pierre Counot Blandin the Indication Géographique (IG).  
The Geographical Indication guarantees the geographical origin of a manufactured, artisanal product or natural resource.  It is thought of as the equivalent of the labels of Appellation d'Origine Protégée (AOC). 
The IG guarantees that the products are made in France in the traditional and artisanal way.  It certifies the origin of raw materials and is a guarantee to clients that their products are made with each of the 23 stages historically accurate stages of production, and that all 23 stages take place in Liffol le Grand.
The Ministry of Economy and Financy awards Pierre Counot Blandin with the label "Entreprise du Patrimoine Vivant" (EPV).
The Living Heritage label of excellence is awarded to a handful of French design and decoration houses for their adherence to the traditional methods and materials of their craft. It recognizes Pierre Counot Blandin's unique ability to reconcile innovation and tradition, know-how and creation, work and passion, heritage and the future, local and international.